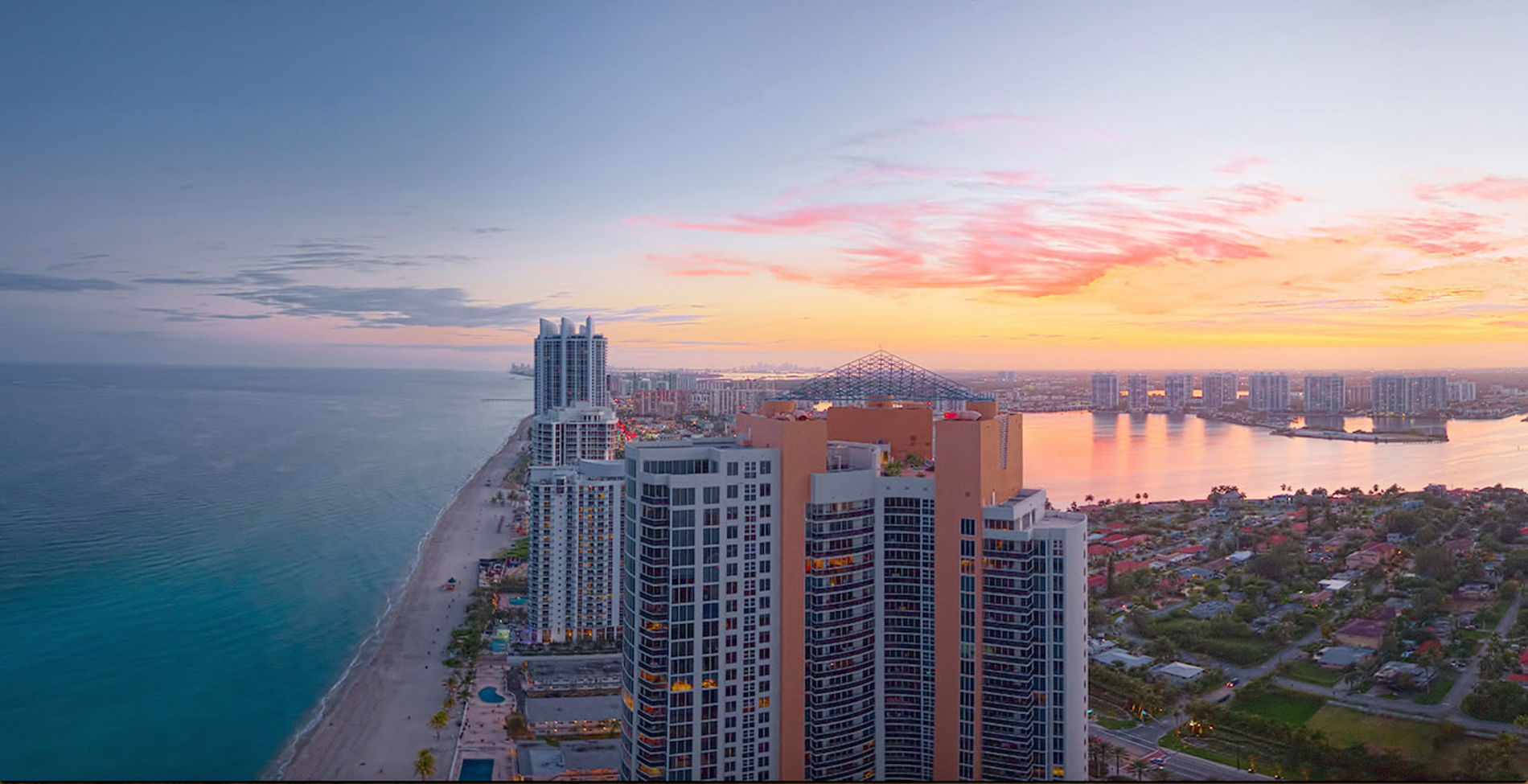 Biography
"Ana Cristina de Sa is a licensed real estate sales agent Florida and has a total experience of 9 years in real estate business. Ana's journey into real estate started by joining the Regalia "Limited Edition Living", a team that sold over $300M of real estate within two years. She has worked in the most prestigious developments in South Florida such as Regalia,Privilege and Reach & Rise in Brickell City Center.

Ana has continued to pursue her passion for elegance and authenticity by working at the forefront of Miami's luxurious real estate market. She has extensive experience in marketing, strategic planning, luxury real estate sales and is naturally devoted to customer service. Her leadership's skills allow her to view solutions instead of problems. You will enjoy working with her.

After many years living in Boston and graduating from Harvard Extension School, Ana has spent much of her time between Miami, Rio de Janeiro and Boston expanding and building her network. She is a mix of two diametrically opposed universes, Brazilian charisma, delicately mixed with the Bostonian urbanity. Ana moved to Miami wanting to return to a more tropical environment and to be closer to her family.

When she's not assisting her clients she is enjoying her dog Panda and cat Mimi, or recharging in nature."