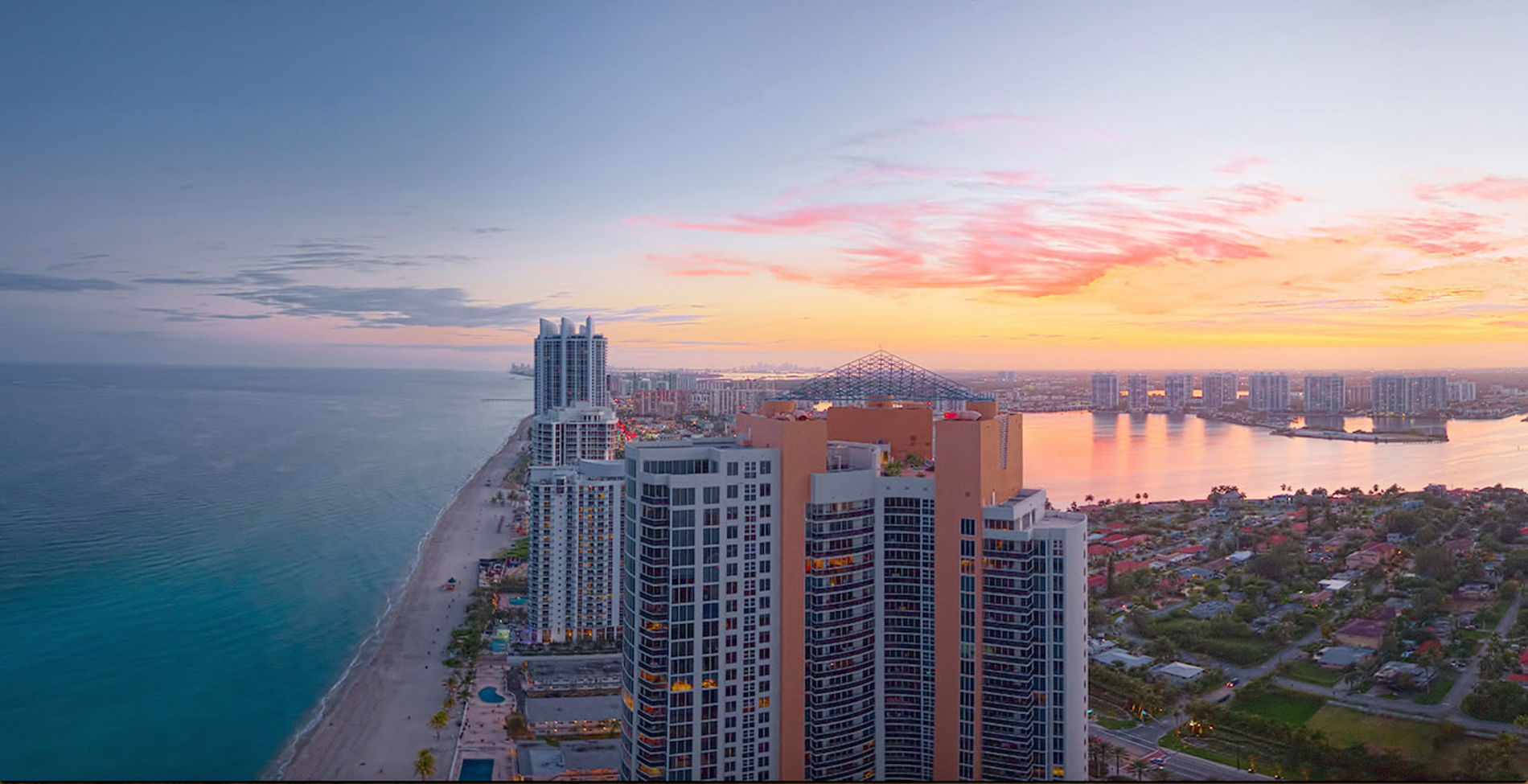 Biography
Karine is a licensed Florida real estate agent as well as a boutique Luxury Home Builder, working closely with her clients in a way that provides optimum project communication, creativity, trust, and a clear and continuous understanding of the design process and the construction phases.

"It's a privilege to do what you love every day, and if your work can bring joy to people in their daily lives in the process, it is doubly rewarding.

Karine has spent years traveling, experiencing interior spaces and nature's beauty all over the world. She brings these deeply inspirational experiences and the emotions they've evoked to each of my projects and sales.

Karine listen carefully to her clients most cherished hopes and dreams. She also love introducing new ideas to help them reach their goals with visions they might not have considered.

Academically trained as an Interior Designer at l'Ecole Boulle and Le Louvre in Paris, her years of study and work experience have helped her to channel her instincts into successful design solutions.

Her ultimate goal is to please her clients in a way that surprises and delights,
always to exceed their highest expectations."